We're a team of passionate advocates with access to a vast network of industry and subject matter experts at our fingertips.
Committed to securing the best outcomes, we understand our clients needs, the needs of their business, and work strategically to secure outcomes and minimise cost, distraction and time.
We also offer mediation services, working collaboratively to achieve useful outcomes with an alternative mediation service that resolves disputes quickly, effectively and efficiently.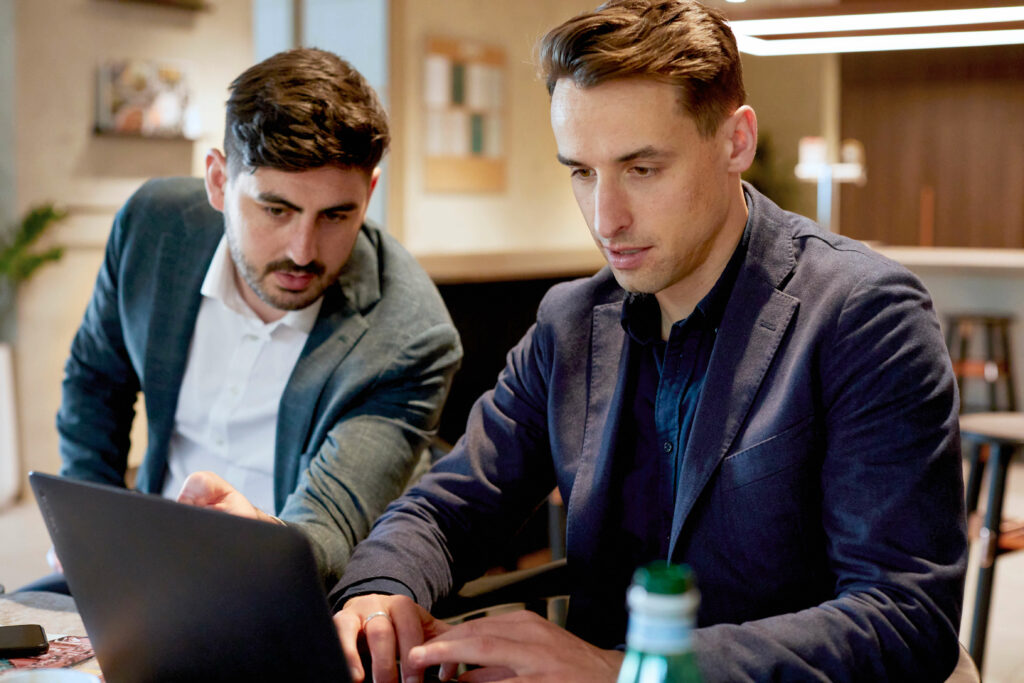 Support we provide
Resolving disputes
Negotiating outcomes
Commencing Court proceedings
Defending Court proceedings
Written advocacy in the preparation of court pleadings
Appearances at courts and tribunals
Negotiating commercial deals (e.g. leases, share sales)
Acting as mediators, arbitrators, or facilitators in an ADR setting
Contract negotiation
Helping parties talk about issues and identifying a range of possible solutions that work towards agreements and resolutions without going to court.
Who can it help?
Shareholders in dispute
Companies being sued
Companies that have been wronged
Directors that have been questioned by regulators
Hospitality industries
Sports industries
Business Matters
Personal Matters (non-criminal and non-family law)
Property Development Matters
Employees and employers.